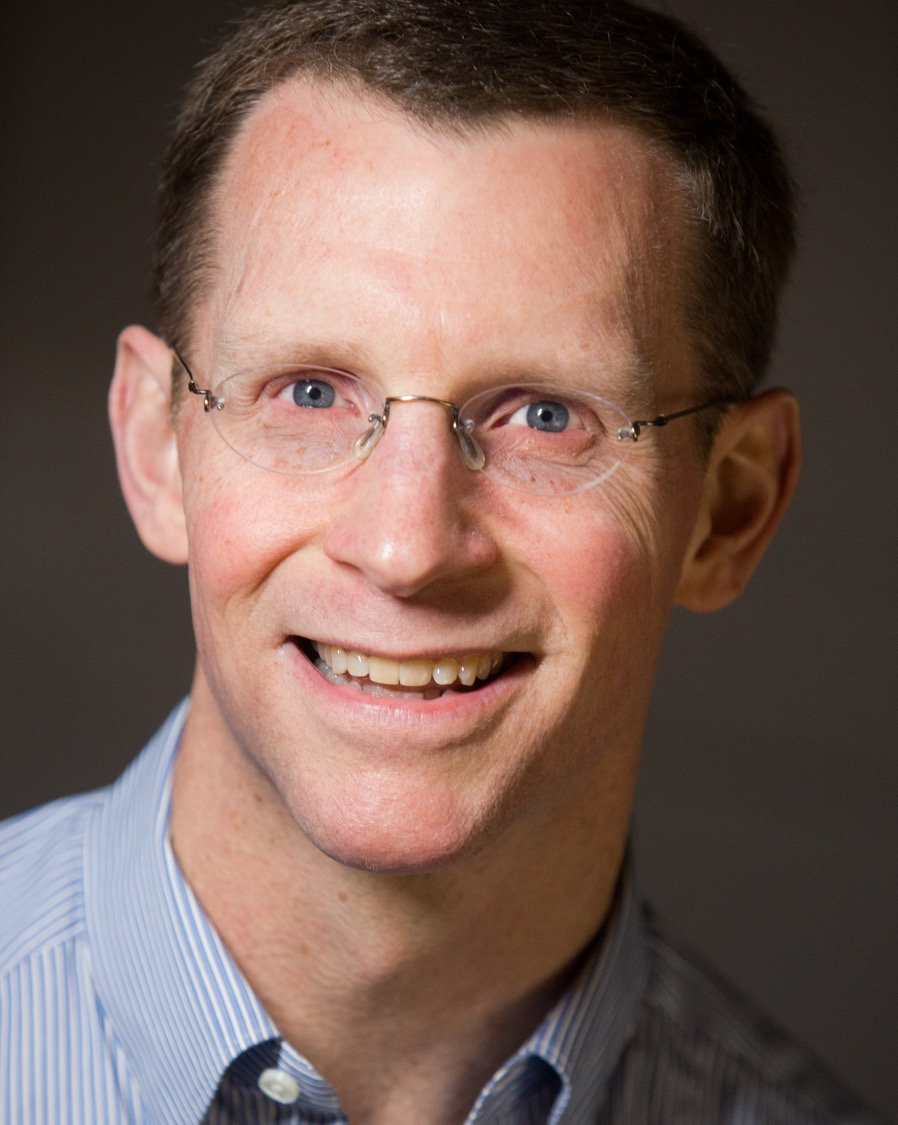 David Whittaker, MD
Venture Partner
David retired from the US Navy as a Captain in 2021. His positions in the military included Chief of Vascular Surgery at Walter Reed, the Navy's Lead for Next Generation Medicine, and Chief Medical Officer for Innovation at the Defense Health Agency. These senior positions provided him with a unique understanding of the federal health and bioscience ecosystems.
David brings a combination of clinical, innovative and entrepreneurial experience to ESV. As a practicing vascular surgeon, his clinical expertise spans the full breadth of minimally invasive endovascular procedures and open vascular reconstructions. His work in both the private and academic sectors enables a wide-ranging perspective on the clinical and economic factors that affect patient care and medical device development. A Fellow of the Society of Vascular Surgery and a Fellow of the American College of Surgeons, he is an active contributor to medical research and clinical practice guidelines with numerous publications, textbook chapters and presentations to his name. He holds several patents and has guided the way from concept to manufacturing on several products.
In addition to his continuing consulting work at the intersection of life sciences and national security, he is an active advisor to biotech entrepreneurs and an avid American Red Cross volunteer.
David graduated from the Naval Academy with a BS in Mechanical Engineering and received his MD from the University of New York at Stony Brook School of Medicine. He completed his General Surgery residency at Massachusetts General Hospital (Harvard University) and his Vascular Surgery fellowship at Dartmouth-Hitchcock Medical Center (Dartmouth College).