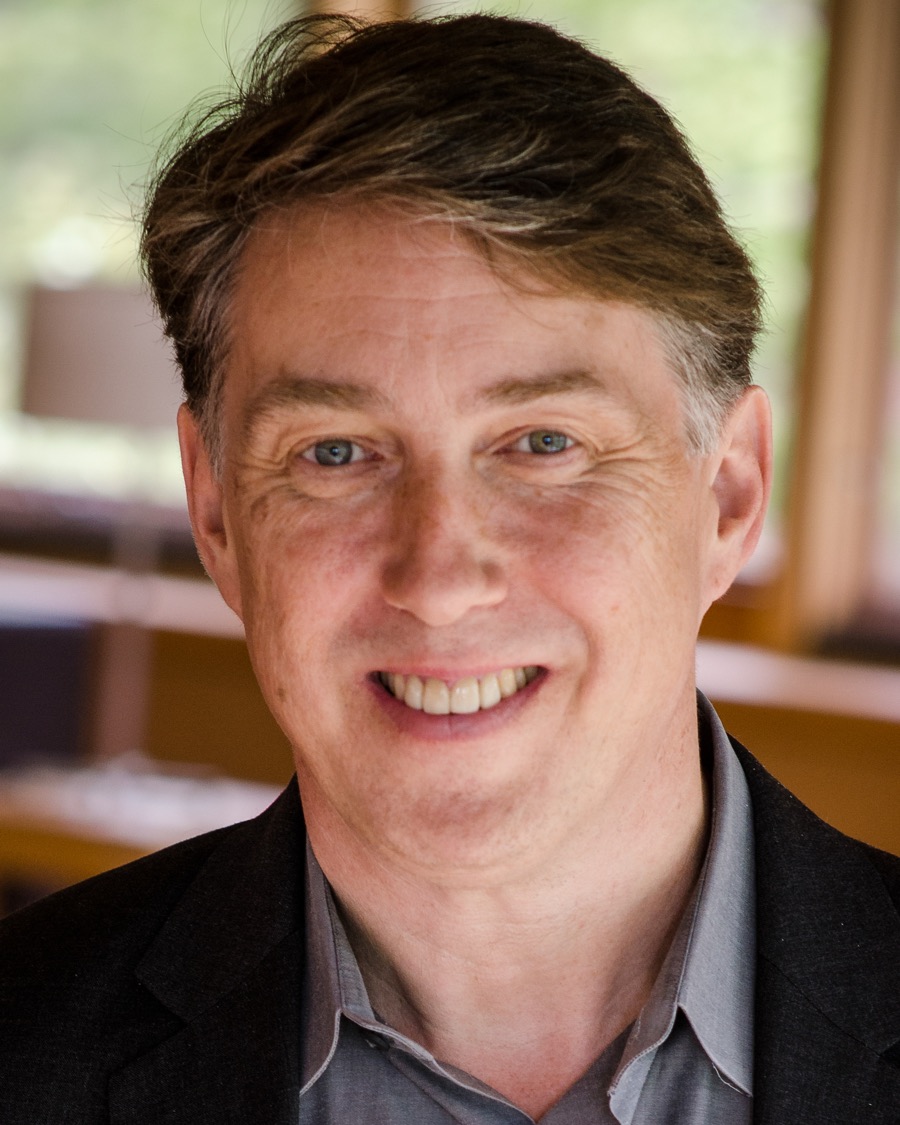 Paul Anastas
Science Advisor
Paul is the Director of Yale University's Center for Green Chemistry and Green Engineering, where he holds the Theresa and H. John Heinz chair in Chemistry for the Environment. Previously he served as the Science Advisor to the United States Environmental Protection Agency, as well as the Agency's Assistant Administrator for Research and Development, appointed by President Barack Obama.
Paul is known widely as the "Father of Green Chemistry" for his ground-breaking work on the design and manufacture of chemicals that are non-hazardous and environmentally benign as well as cost effective. He is also a champion of sustainability science and innovation for environmental protection.
Paul has brought worldwide attention to the power of molecular design for the environment. He has published many articles as well as ten books, including his seminal work with co-author John Warner, "Green Chemistry: Theory and Practice." His 12 Principles of Green Chemistry are the basis for high school, college and graduate programs around the world and have significantly altered the landscape of the chemicals industry in the United States and other countries.
Paul began his career as a staff chemist at the EPA, where he coined the term "Green Chemistry" and launched the field's first research program. He went on to found the Green Chemistry Institute at the American Chemical Society and serve in the White House Office of Science and Technology Policy from 1999 to 2004, where he concluded service as Assistant Director for the Environment. Paul returned to EPA in 2009 as the Assistant Administrator for EPA's Office of Research and Development (ORD) and the Science Advisor to the Agency, resigning from those positions in February 2012 to return to Yale and his family.