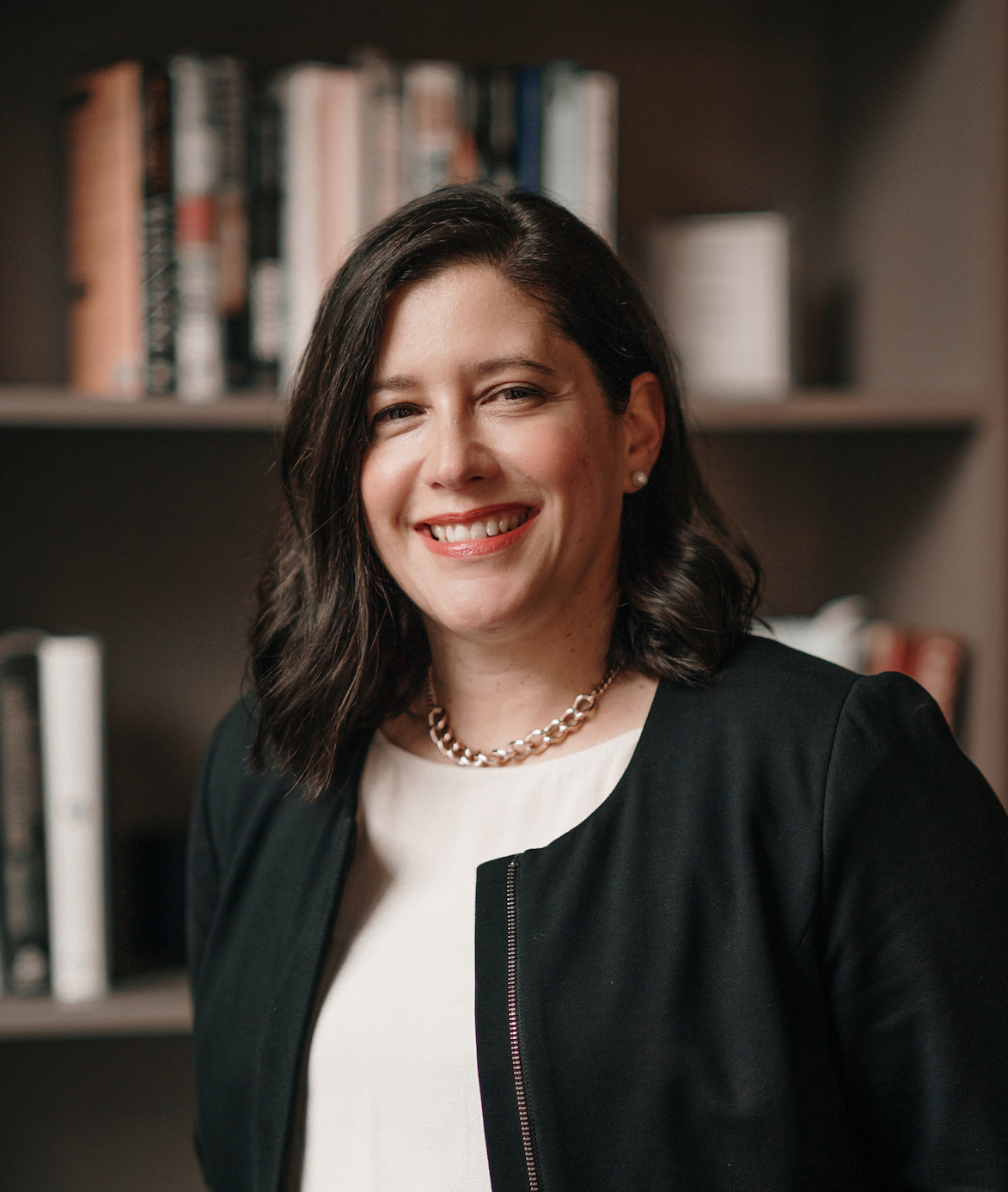 Rebecca Velez Frey, PharmD
Venture Partner
Rebecca is a versatile biopharmaceutical executive with over twenty years of experience in drug development, manufacturing and commercialization spanning a wide range of therapeutic areas and product platforms. She currently serves as the Chief Executive Officer of ESV portfolio company Siduma Therapeutics in Branford, Connecticut. Rebecca is also a member of the board of directors of Halda Therapeutics, also an ESV company. She has previously held key operational leadership roles in emerging biotech startups including ESV company EvolveImmune Therapeutics, and spent a decade working in medical affairs, R&D, and manufacturing at Alexion Pharmaceuticals. Rebecca has led a number of successful IND and MAA/BLA programs as well as business development programs and integrations.
An active member of the Connecticut bioscience community, Rebecca is also the co-founder of Executive Women In Bio of Connecticut, which is focused on fostering connections and opportunities for senior women leaders in Connecticut's life science ecosystem.
Rebecca earned a Doctorate in Pharmacy from Northeastern University and completed her post-doctoral clinical research fellowship at Tufts Medical Center in the field of organ transplant therapeutics. She additionally holds an Executive Certificate in Management and Leadership from the MIT Sloan School of Management.